Harford Restoration brings our expert knowledge and sensitivity to every scene.
Water Damage
Water is the most destructive force for the inside of your home. The complete structure and personal property can be completely compromised during a water damage incident. It can become a larger problem when water is unsanitary or cleanup is delayed. The key is to address water damage within the first 24-48 hours. Luckily, Harford Restoration is your fast response contractors and can quickly be on the scene.

Harford Restoration is your full-service contractors when you experience: a burst or frozen pipe, flooding, storm damage, water damage from exhausting a fire.
Harford Restoration provides water damage services:
Assessment of source
Audit of damage
Water removal
Drying of damaged area
Restoration and reconstruction of damaged area
Insurance support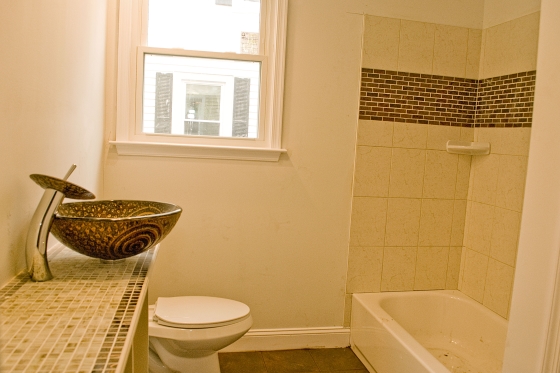 37
years of experience
---
Jim and Craig have a ton of combined experience. You won't be disappointed by hiring the experts!
300
projects
---
Harford Restoration have completed hundreds of large loss fire restoration projects. Each job is done well.
10
counties
---
Harford Restoration is comfortable working all across Maryland counties and Washington, D.C.