Harford Restoration was founded when two general contractors realized their passion to help displaced families during a time of need.
Harford Restoration is a full-service restoration company serving the greater Baltimore area. We specialize in providing top-of-the-line restoration services that often cause high-stress to the families experiencing the devastation. Harford Restoration handles all aspects of the job to board-up to boutique custom rebuild.
At Harford Restoration, we specialize in large loss fire and water restoration. We are not your average "service" minded restoration company. Our background is in custom contracting, so when our competition says they'll make it "like it never happened," we say, "We're going to deliver that wish list you've been dreaming about." We take this tragic experience and find the silver-lining to build a customized and redesigned home providing you those upgrades you've thought about for years.
We put the home owner first, not the insurance adjuster. This is what separates us from the rest.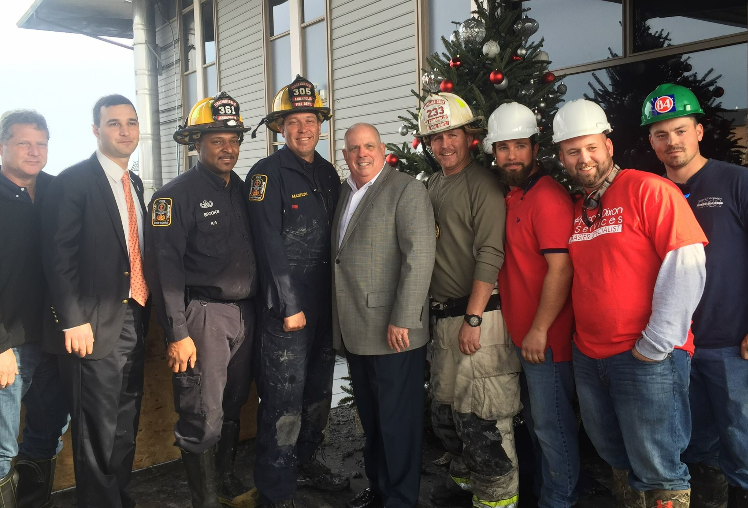 ---
Did you know Harford Restoration will:
With all team members combined Harford Restoration offers over 60 amount of years of experience
Harford Restoration will work with your insurance adjuster to get you the most out of your claim
Harford Restoration will become your liaison and expert when dealing with your insurance company
---
Harford Restoration has little to no turnover
Harford Restoration regularly partners with local organizations to provide preventative training
Harford Restoration doesn't believe in providing a "make it like it never happened" approach. We find the silver-lining in every tragic event to give our homeowners an improved and valuable remodel through custom design.
---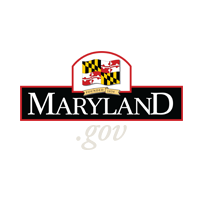 Harford Restoration is fully licensed through the Maryland Home Improvement Commission MHIC #102347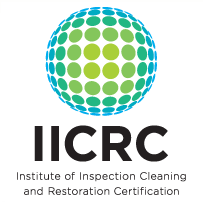 Harford Restoration holds numerous certifications through the Institute of Inspection, Cleaning and Restoration (IICRC)