Harford Restoration knows mold can be scary and displace families during the process, so we're here to make the clean-up and restoration as seamless as possible.
Mold Damage
Mitigation services providing air quality testing, mold classification, and expert-lead removal methods.
Mold growth is silent and grows very quickly. To prevent mold growth a fast response to any water damage is imperative. Mold becomes a serious issue because of the health concerns surrounding the potential for a dangerous mold type to grow behind the surface and proper removal is required.
Harford Restoration will:
Provide expert recommendations
Remove the mold and mildew but then prevent the problem from occurring again
Be your emergency mitigation provider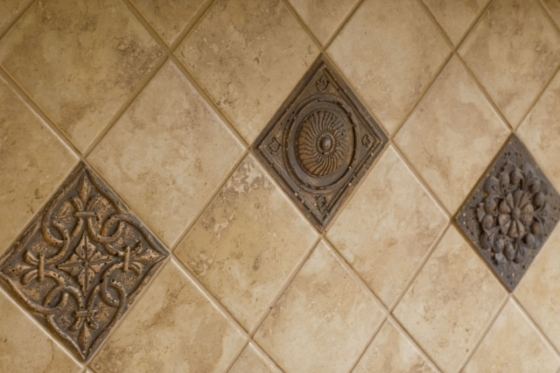 37
years of experience
---
Jim and Craig have a ton of combined experience. You won't be disappointed by hiring the experts!
300
projects
---
Harford Restoration have completed hundreds of large loss fire restoration projects. Each job is done well.
10
counties
---
Harford Restoration is comfortable working all across Maryland counties and Washington, D.C.